How would your business survive with no access to PCs or laptops?
If your systems went down, what would the impact be on your business?
Keeping your IT running with our continuous service health check through the following:
Building a clear picture of each workstation
Providing on-going Help Desk telephone and remote support
Highlighting potential risks
Updating and upgrading software

Enhancing performance
Reducing downtime
This all helps you to concentrate on growing your business and increasing your profits.
The M&M with our Managed Service stands for Maintenance and Monitoring, two very important parts of making sure your computers are protected.
Remote support allows us to respond to your needs quickly and easily and, of course, AntiVirus protection is included.
For a flat monthly fee, we will maintain, monitor for problems, and manage your computers and your network to make sure everything is up and running the way it is supposed to be.
If something goes wrong, our response team will let you know what is happening and, with your permission, will take care of what's needed to make sure you're back up as soon as possible.
We do it overnight so you or your staff don't have to take time out of your day to do it.
We keep your Windows operating systems up to date to protect you with patches your computer needs for problems that are discovered.  Other software also needs updating for the best performance.
Helpdesk and remote support
For all those pesky small questions we are here to help solve your computer related problems quickly. You will receive up to 15 minutes per day of telephone or remote support included in your monthly service. With our remote software, we can join your session as long as you have internet access.
Let's get you back working as quickly as possible.
And we will never leave you stranded. For more complicated problems requiring more time, we will simply invoice you for the call.
On-site service is always available and larger projects will be quoted and scheduled.
Wayne and his staff have been our go to IT people for many years. Always responsive to our needs and only recommends products that will enhance our office.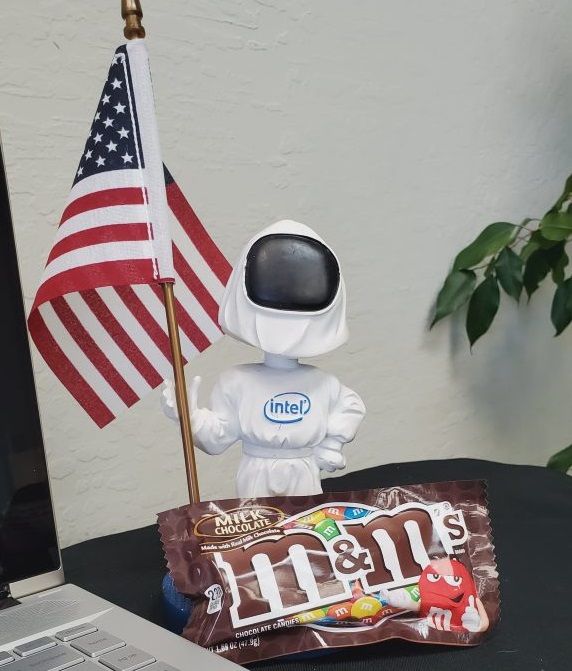 24 hours a day our software will monitor critical functions of your systems and send us emails alerting us of problems. We will let you know what is happening and with your permission will respond proactively to remediate those problems before a catastrophe happens.
It watches for signs of anything that is beginning to fail so we can deal with it as soon as possible before it becomes an emergency. We get notified of things like…
Your server is offline
A drive is nearing capacity or beginning to fail
Your backup didn't complete successfully
A virus or hacker is trying to infect your computer
Anti-virus and Anti-malware protection
Cybersecurity is imperative these days. We install enterprise-grade Anti-virus and other programs on your systems that run in the background full time, to protect you from anything trying to get in.
So… M&Ms
You eat the M&Ms, we'll work on the computers.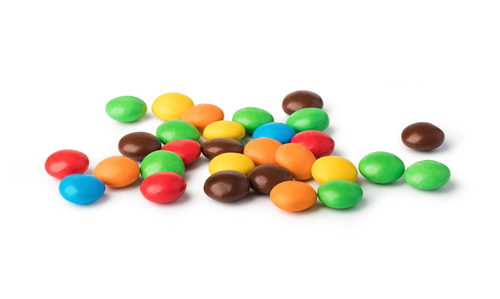 Knowledgeable and dependable IT support. He is always taking care of any and all issues before they become a problem. Highly recommended.
I would highly recommend BusinessWare for all of your computer needs. Wayne has been building and maintaining all of the computers in my office since our business opened the doors in 1985. Their ability to troubleshoot problems directly from their desk to mine is a priceless time saver, and their customer service and response time is the best in Redding!
By staying customer-focused – we respond to your needs with affordable, innovative solutions
for your complete technology planning.
Keep your business running effectively, protect your valuable data from unforeseen disasters,
and leverage technology resources to help you achieve your goals.
By focusing on the strategic needs of your organization we define, design, and execute
technology strategies that drive your growth, reduce your costs, and can help create new revenue
streams for you.
Business

Ware

is YOUR IT department