Phones and security cameras are all attaching into the network now.
They are part of your network.
Is it time to upgrade that old phone system and save significant money at the same time??
All for one low rate per phone per month and no long-distance charges, you get service and new phones, for probably less than you are paying now.   
Do you like hands-on support from someone local? Or would you rather call an 800 number or chat online to make changes to your configuration?
BusinessWare handles all the configuration for you. It is important to get it right the first time when configuring the call flow, provisioning, and installing the equipment. You are going to want to have someone here locally to handle that for you and to ask questions of later.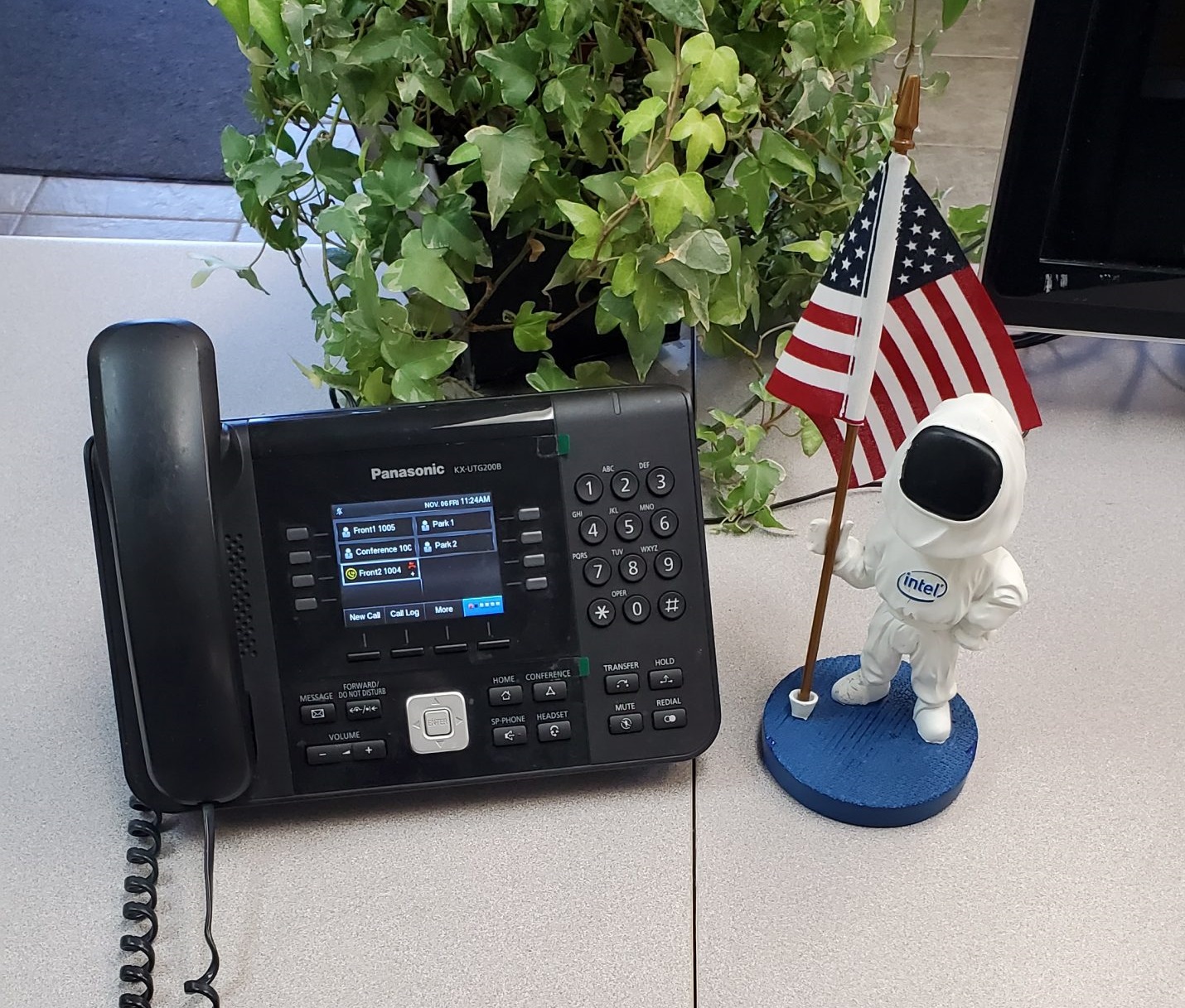 GoToConnect Telephone systems
GoToConnect Telephone systems address your crucial needs to have a truly unified, cloud-based phone and meeting solution that lets your organization do business from anywhere, on any device.  
That's correct… take your phone anywhere there is good internet (like home or on the road), or handle calls on your cell phone, or forward to any phone number.  VOIP (Voice Over Internet Protocol) phones are attached to your network.
Advanced call forwarding

Auto Attendant if you like

Busy Lamp field

Call Parking

Call return

Call waiting

Caller ID
Group Paging

Hours of operation Call Routing

Hunt group

Mobile App for Video and Audio

Music on hold

Push to talk / Intercom

Selective call acceptance
Three-way calling

Unlimited virtual faxing

Voicemail to email messaging
There is more to explain than there is room for here.
Call 233-3333 and we will answer your questions.
Wayne and his staff are awesome!
Great people and great service
Wayne and Debbie and their team do great work. I have worked with them for several years. If I have a VoIP or computer/technical need I trust them to get it right. Highly recommend them!
By staying customer-focused – we respond to your needs with affordable, innovative solutions
for your complete technology planning.
Keep your business running effectively, protect your valuable data from unforeseen disasters,
and leverage technology resources to help you achieve your goals.
By focusing on the strategic needs of your organization we define, design, and execute
technology strategies that drive your growth, reduce your costs, and can help create new revenue
streams for you.
Business

Ware

is YOUR IT department