No longer wait for things to break before fixing them.
Cyber security is the latest Buzzword.
Virus infections, ransomware, even adware. What a nuisance.
The internet is a nasty place. Your computers are constantly under attack. Gone are the days of "just don't click on a bad email and you'll be fine". Through the Internet, someone is trying to get into your computer or to get you to let them on your computer all the time.
You need layers of protection.
Stop the infections before they get to the computers. That's why we install enterprise quality anti-virus on all of the computers we are taking care of.
Choosing the correct router for your situation makes a big difference in speed and your experience.
Let's be sure you are protected.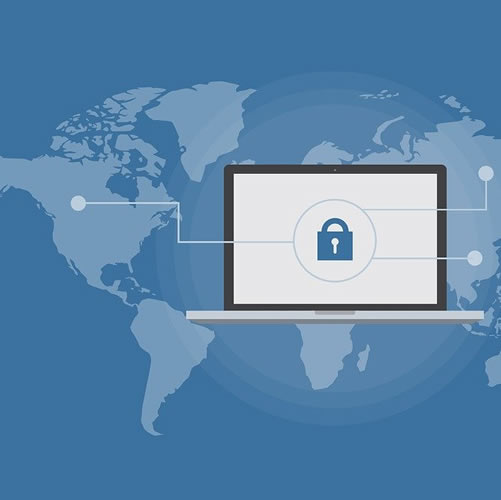 Proper configuration of your computer
Even small changes can improve your experience. We always install an adblocker to get rid of those pesky ads on the side of your screen. That also can make your system faster, not having to download all those ads!
In today's world it is imperative to have the proper firewall between your business and the outside world.
We design and implement specific solutions for your business because no two businesses have the same needs.
Wayne and his staff at BusinessWare are very knowledgeable and have a very quick response time. I refer them to my clients all the time.
BusinessWare has been maintaining my business and home computers for over 10 years. I would not have stayed with them if their promptness, courtesy, knowledge was lacking in anyway. Great people to work with!! I would recommend to everyone, and I do.
I recommend Wayne because of his knowledge. He continually stays focused on new viruses that are showing up and educates his clients to stay away from anything you don't recognize.
We believe that our role with our clients runs far deeper than simply resolving computer issues.
We provide a complete IT solution that is proactive rather than reactive by 
• preventing downtime
•providing solutions that can make life easier for you
• continuing to make recommendations that can improve your business
• working with your other technology related vendors to ensure a smooth running operation,
Give us the opportunity to prove it!